Whatever you fleet cleaning requirement we able to service your need.
We are able to deal with transport fleets of all sizes from small local providers to large national fleets.
 We effectively manage your fleet cleaning requirement by providing a service that is focused and bespoke to individual depot needs.
We are able to provide depot cleaning, station cleaning, bus cleaning shunting, workshop cleaning, office cleaning, yard cleaning, pit and dock area cleaning, engineering facility cleaning.
We apply tried and
trusted cleaning techniques

and methods focused down to your specific depot to ensure that operations are reliable and consistent.
Integration with fleet engineering requirements is paramount to a successful service and in order to ensure this is achieved on a daily basis we employ a site cleaning manager at each site.
AS part of their cleaning management role they liaise with the engineering manager at each site to ensure the service meets and exceeds cleaning expectations and with engineering practices.
Our
Transport Cleaning Services

Include :

We shunt the vehicles from arrival. We run them through the wash, then fuel and park it according to the parking plan.
This is all done in coordination with the depot layout. Additional services detailed above are also performed as required.
Clean buses keep bums on seats! and Ensure your customers return time and time again!
We have developed cleaning specifications and programs that ensure cleaning standards are consistent by employing systems of full and semi cleaning to compliment the daily fleet cleaning schedule.

We also operate a smart cleaning system focusing on specific areas where required instead of cleaning already to standard areas to have an instant impact on overall standards.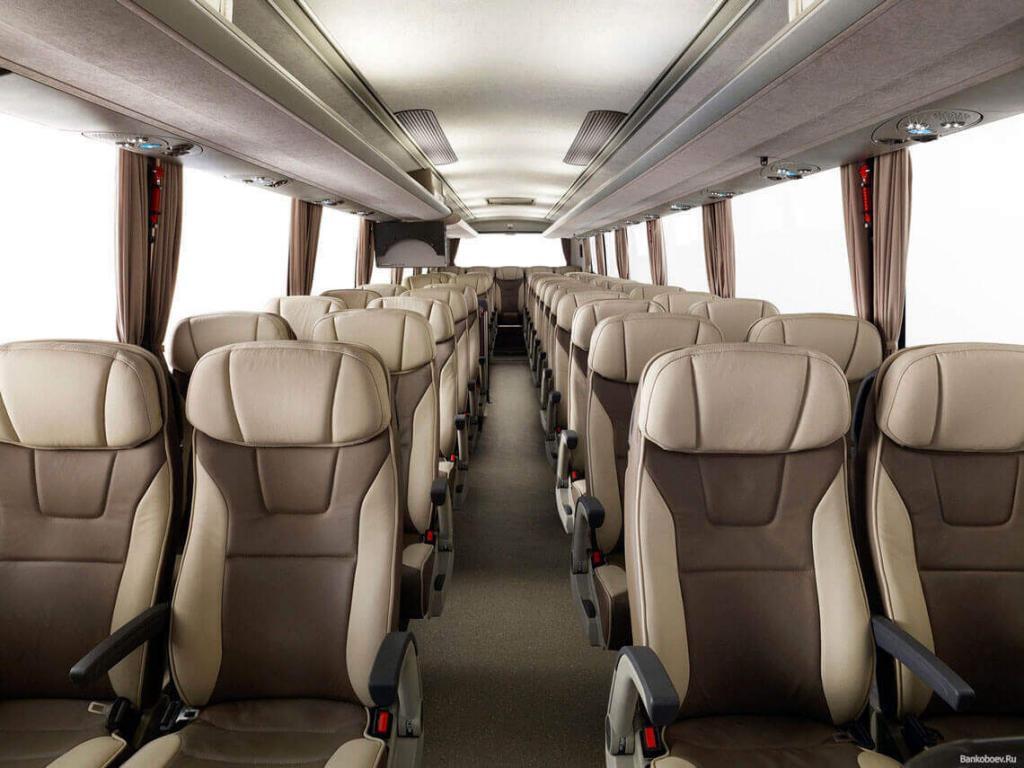 We are able to provide references upon request.
Call our Freephone number and we will arrange an appointment to provide your free no obligation cleaning quotation.