We are cleaning services specialist providing a wide range of services.
A regular cleaning program is vital to maintain a high standard of hygiene in all premises and facilities.
The Premiserv specialist cleaning services team are dedicated specialist cleaning operatives whom complete works too complicated, large, time consuming or hazardous to take place as part of the daily cleaning & maintenance schedule operated.
The specialist cleaning teams are trained to high standards in a wide variety of industrial cleaning methods and processes.
Specialist Cleaning Services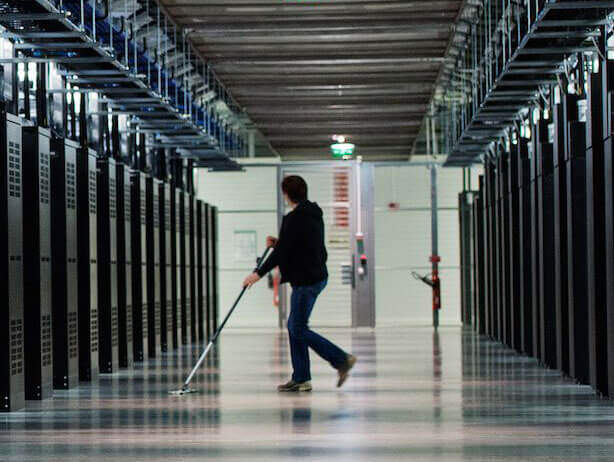 Server Room Cleaning & Decontamination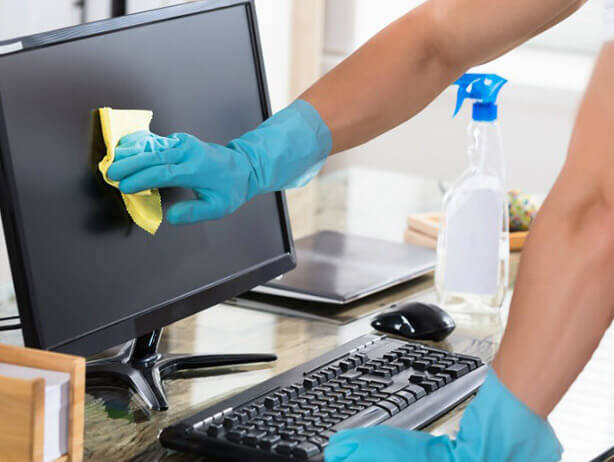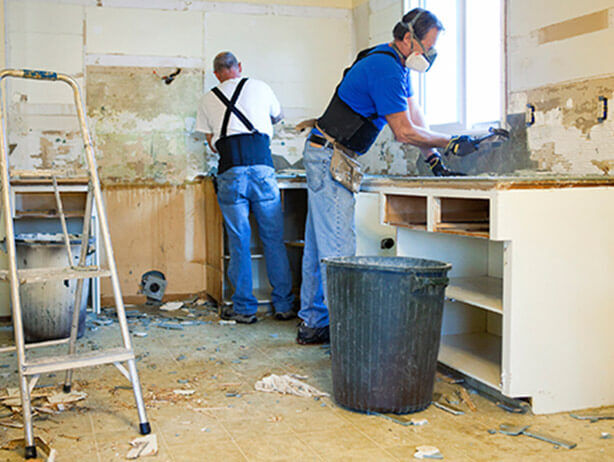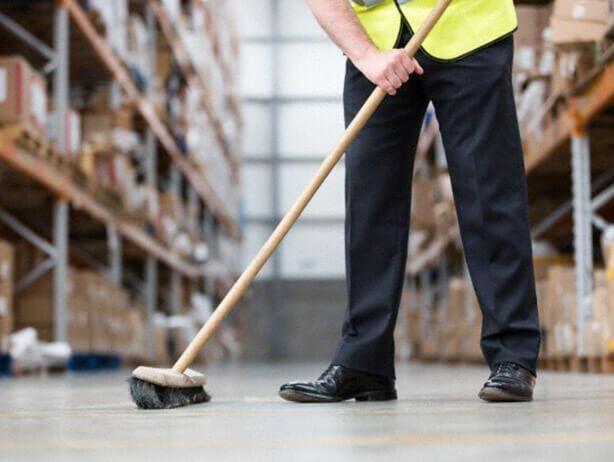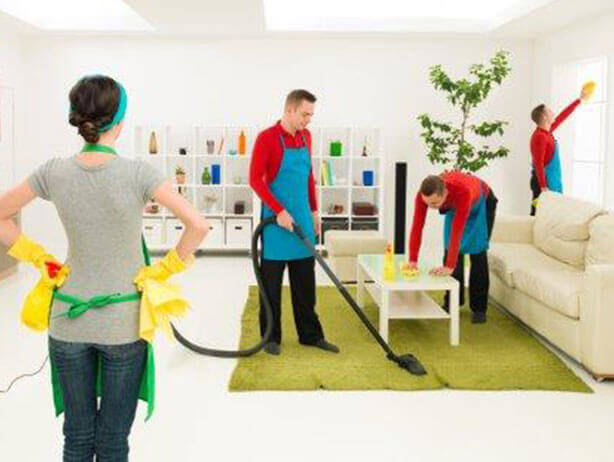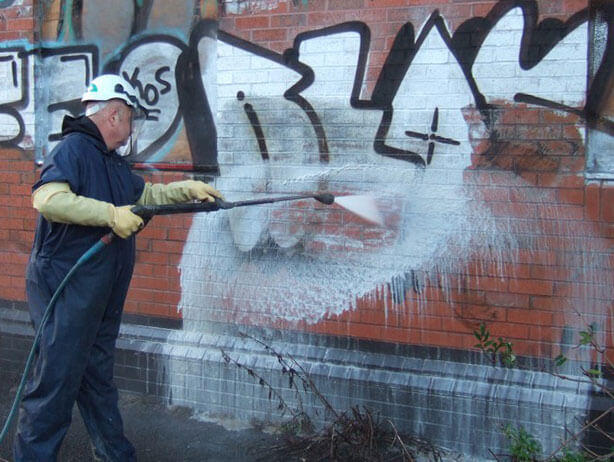 Graffiti Cleaning & Removal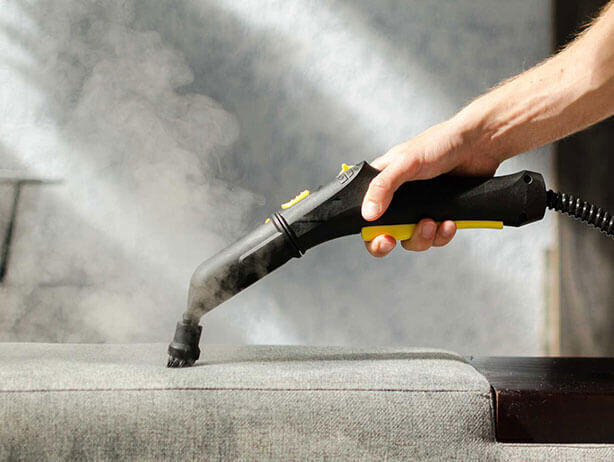 Pressure Washing & Steam Cleaning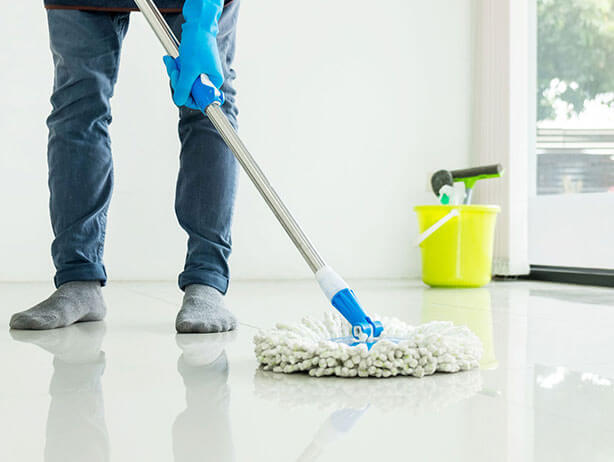 Floor Cleaning and Restoration
We
conduct
an
assessment
to immediately gain an understand the
unique
requirements of your building and the
services
you require to provide a bespoke cleaning methodology for every
project
. We utilise the most
suitable equipment
and
products
to deliver the best possible service. We utilise various types of access equipment from scissor lifts and scaffold towers for
high level cleaning
to high-tech biological enzyme cleaning agents ensuring we
maximise
the return on your
investment
in specialist cleaning services for your facility.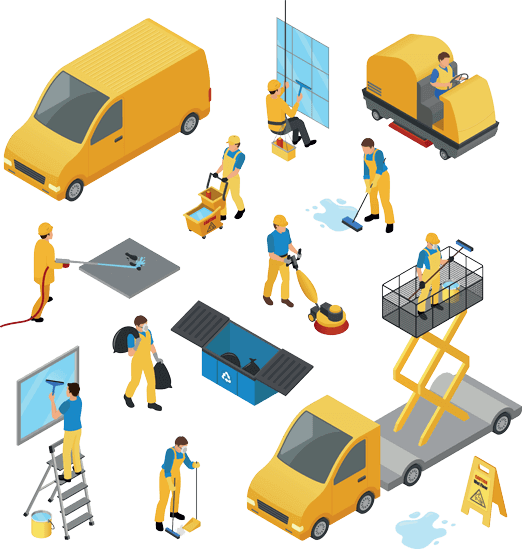 We
provide
a wide variety of
innovative
, bespoke specialist
industrial cleaning services
to many different organisations in both the
public
and
private
sector. We successfully complete several
specialist-cleaning projects
each month in addition to providing a wide range of industrial cleaning services. We provide once only, periodic and
daily cleaning services
to warehouses, production lines, entertainment facilities, and all types of industrial facilities.
Special
Methods

& Techniques
We are happy to discuss the specialist cleaning you require.
Contact Premiserv for a quick no obligation assessment and written report of your cleaning project.