School Cleaning Services Manchester
We have a passion for school cleaning services and dedicate ourselves to providing consistently high service standards. We ensure the best possible training to all our staff and can provide trained caretakers and school cleaning staff.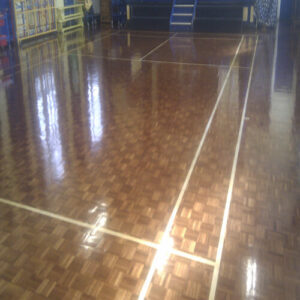 School Cleaning Services Manchester
We provide highly trained and proactive staff to all our clients from the both the public and private sector. We have successfully developed a partnership approach with our clients acting in their interests, ensuring we listen to their changing requirements and ensure their cleaning service never fails to meet expectation. We always ensure we use the cost efficient, environmental friendly products and equipment.
All our staff are List 99 and enhance DBS checked. We ask all employees to provide two personal and two professional references. All staff undergo a full training program which is on-going and frequently updated as required. We liaise carefully to ensure that the clients' ever changing cleaning requirement is met. We take a flexible approach to ensure that the schedule is able to allow for extra-curricular activities and other recurring requirements such as parent teacher evenings
During holiday periods we are able to provide a clean down or deep cleaning program of services to ensure the school is cleaned to the best possible standards prior to the pupils return. The plans are flexible and ensure the best possible use of the cleaning resources available. We aim to provide all schools with a "best value" service so that they gain maximum benefit from the cleaning service expenditure.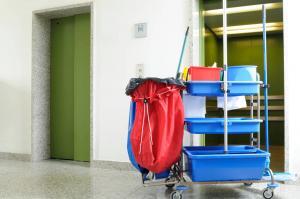 We are able to provide references for the services we provide if required. We currently provide services to Infant, Primary, Secondary, 6th Form and Colleges in Greater Manchester and throughout the Northwest of England. We will visit your premises and conduct a thorough on site survey to determine the best possible service for your premises. This ensures that you receive a professional evaluation of your requirement and ensures that any existing problems are left behind with the old cleaning arrangements. All through this process we will consult with you to ensure that all aspects of the cleaning program and designed to your specific requirements